iCloud Keychain is the built-in password manager for iOS devices, but it comes with many limitations. That is why people are always searching for the best password manager for iOS.
Among tons of password managers Apple out there, which is the best one for your iPhone & iPad?
See the top 5 best-loved software to manage passwords on iOS devices right below.
Top 5 Best Password Managers for iPhone & iPad
Dashlane

If you are searching for a basic, easy-to-use password manager for iPhone or iPad, Dashlane is a great choice. It is extremely safe, works smoothly with iOS, and offers several useful features.
Most notably, Dashlane allows users to share and sync unlimited passwords with other users. It is the only password manager to offer a built-in VPN for secure web access around the world.
In addition, this app offers 2FA logins and identity theft protection (US only) to enhance security.
On the negative side, you can only save 50 passwords on a single device with Dashlane unless you upgrade to the Premium version. The paid option also comes with tons of security features such as password auditing, data breach warnings, etc.
You can always try Dashlane Premium for 30 days before deciding whether to purchase it or not.
Read our detailed Dashlane review here.
LastPass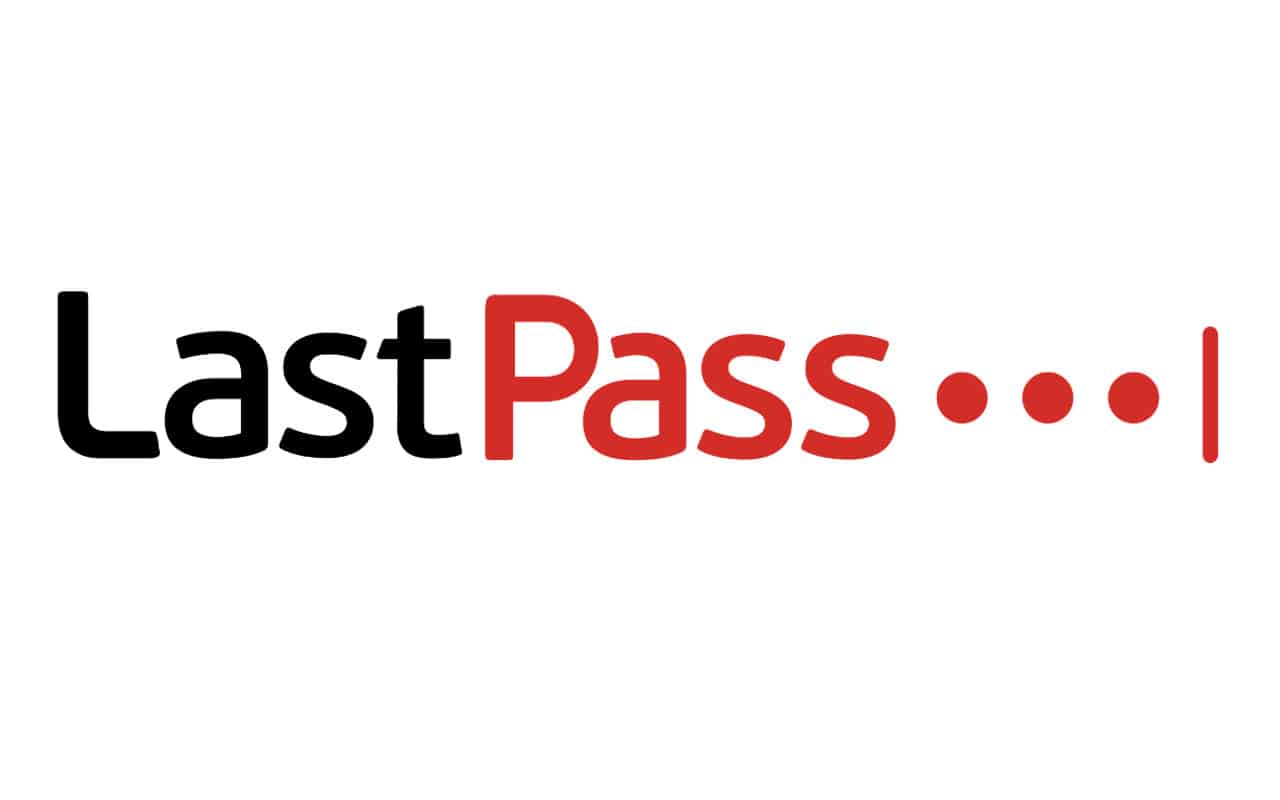 The second option on today's list is LastPass. With a sturdy, easy-to-use interface and all the features you might desire in a premium subscription, this is a good pick for a password management app for Apple.
LastPass vault can store several types of data such as passwords, important notes, and credit card info. Even free users can enjoy unlimited password storage on devices.
The service encrypts your safe vault with military-grade AES-256-bit encryption with PBKDF2 SHA-256 and local-only encryption to ensure the highest security.
For only $3 a month, you can get the Premium version with a bunch of extra features such as unlimited folder sharing, MFA logins, and 1GB of encrypted data.
Read our detailed LastPass review here.
Locker
Locker is a full-fledged solution packed with a well-designed feature set. It offers both free and competitively priced premium plans so more people can pick the choice that suits them best. Even if you don't intend to pay for a password manager, Locker is still a good option.
You can save up to 100 passwords for free, all of which get secured with trusted encryption standards. Locker makes your vault available on 3 devices at the same time. It marks a huge upgrade from many free plans of its competitors.
Its native apps and browser extensions allow Locker to work seamlessly for those living in the Apple ecosystem. You can add passwords and use them again anywhere, including your iPhone, iPad, and Mac computer. Auto-fill and biometrics are available on those devices too. They offer the best combination of security and convenience you can have from a free solution.
This protection isn't limited to only passwords. You can add addresses, credit cards, and even crypto backups to your Locker account. Paid users of Locker get to enjoy some advanced features like data breach alerts, password strength checking, password sharing, and emergency access.
You can download Locker and enter the free 14-day trial right now to explore this amazing password manager on your iOS device.
Keeper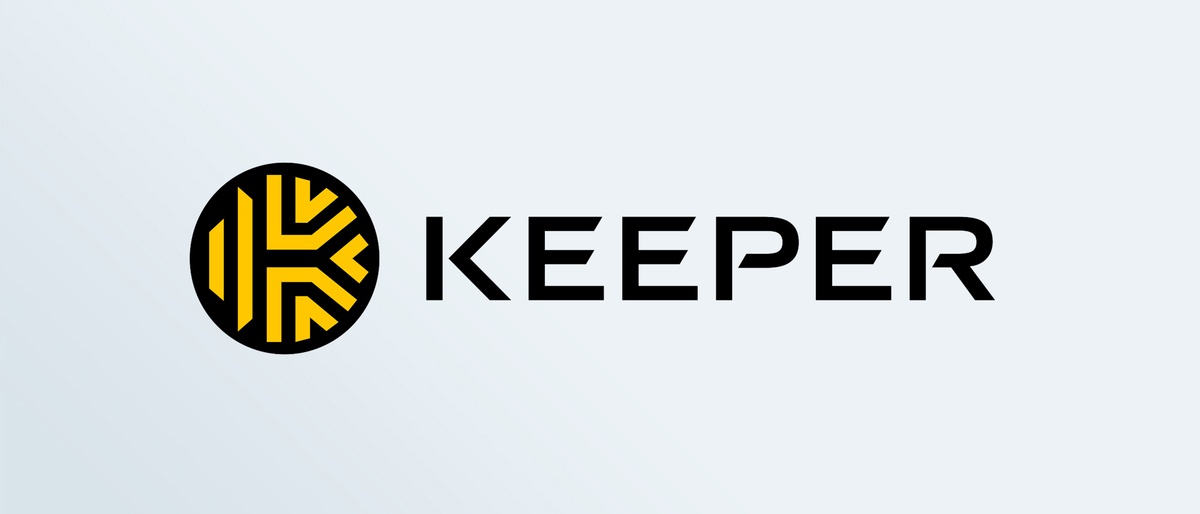 Another low-cost, user-friendly alternative for iOS users is Keeper Security. It uses military-grade 256-bit AES encryption and a zero-knowledge policy to safeguard your sensitive information.
This password manager Apple app comes with everything you expect to have in a basic password management tool. It saves passwords and categorizes them into folders so that you can find them effortlessly.
More notably, Keeper boasts a fantastic messaging app called KeeperChat, allowing users to send encrypted texts, images, and videos in a secure manner. KeeperChat even includes a self-destructing option that automatically deletes messages after a certain amount of time.
Note that free users are able to save unlimited passwords but on only one device. Keeper Unlimited and Keeper Family offer 10GB and 100GB of storage, respectively.
Read our detailed Keeper review here.
1Password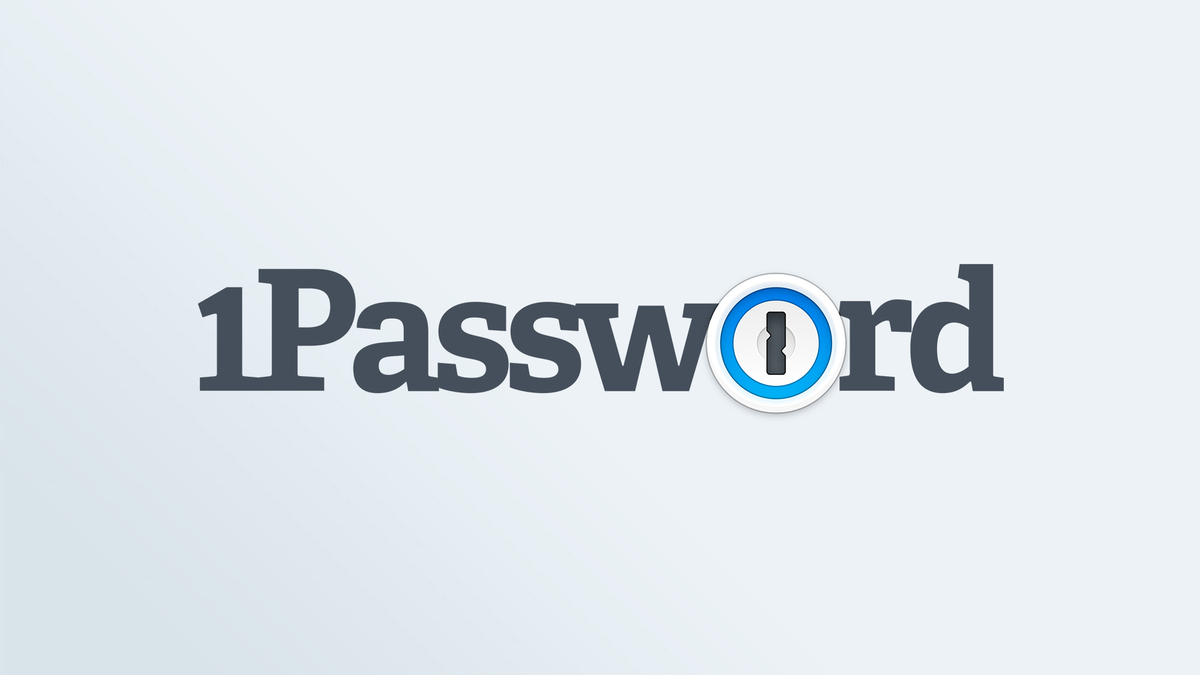 1Password is the ideal alternative to iCloud Keychain iOS if you want to keep your login details private and safe. It is equipped with excellent security alongside a pack of intuitive features.
Some of the most notable features in 1Password include 2FA compatibility, password auditing, data breach alerts, local vault with multiple items, and so on. All the security features are bundled in a feature called WatchTower.
Using 1Password on iPhone or iPad is easy as pie as the app supports biometric logins via FaceID or TouchID. Here is the surprise: you can even unlock your vault via Apple Watch.
Read our detailed 1Password review here.
Conclusion
Hopefully, this article helps you decide on the best password manager for iOS. Any option listed on the article will save lots of hassles while you browse the internet, as well as protect your confidential information.
If you also have an Android device, see the best password managers for Android here.